Trondheim had a very good presence at this year's Internation Conference on Case-based Reasoning (ICCBR). We managed six presentations.
Odd Erik Gundersen from Verdande Technology presented work on "An Analysis of Long Term Dependence and Case-Based Reasoning" in the workshop on "Reasoning About Time in Case-Based Reasoning (RATIC)", which he also organised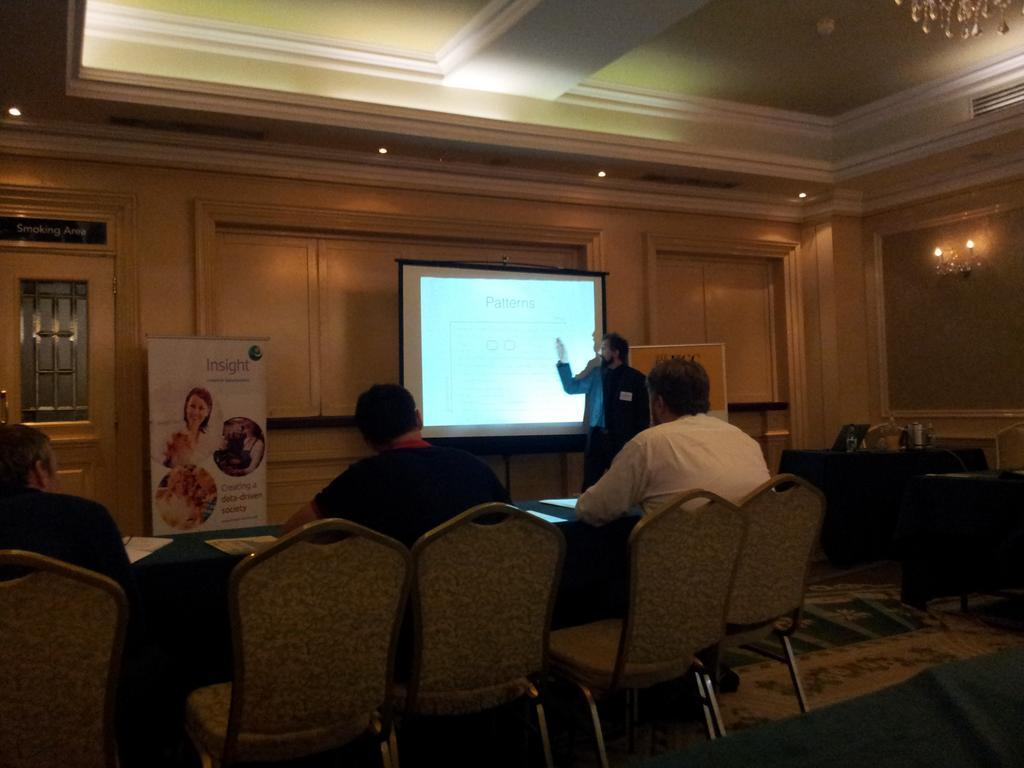 Anders Kofod-Petersen (Telenor/IDI) presented "Case-Based Reasoning for Improving Traffic Flow in Urban Intersections".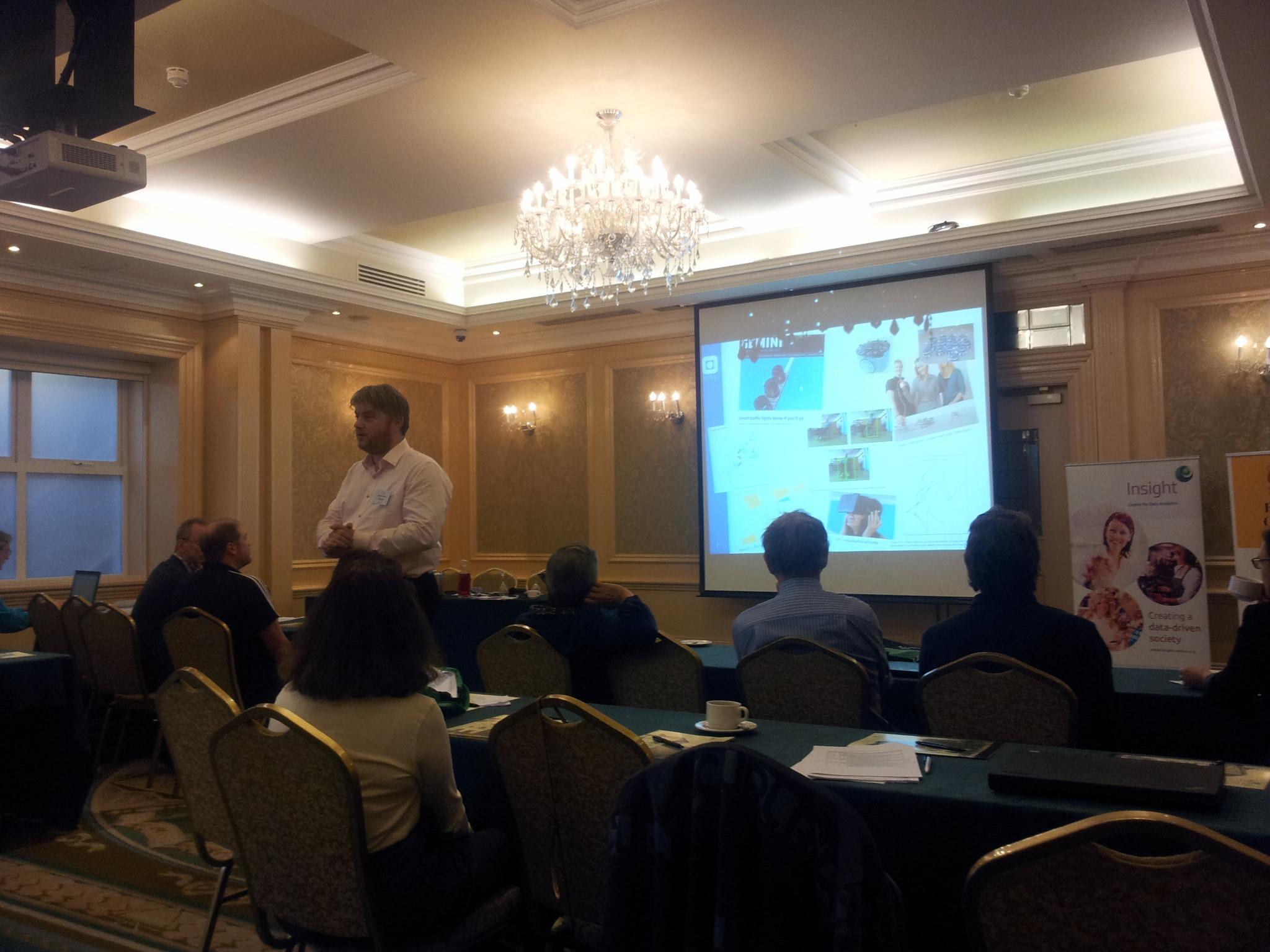 Pinar Öztürk presented "Intelligent Integration of Knowledge Sources for Textual Case Based Reasoning".
Frode Sørmo from Verdande Technology gave a key note on "What I Talk About When I Talk About CBR".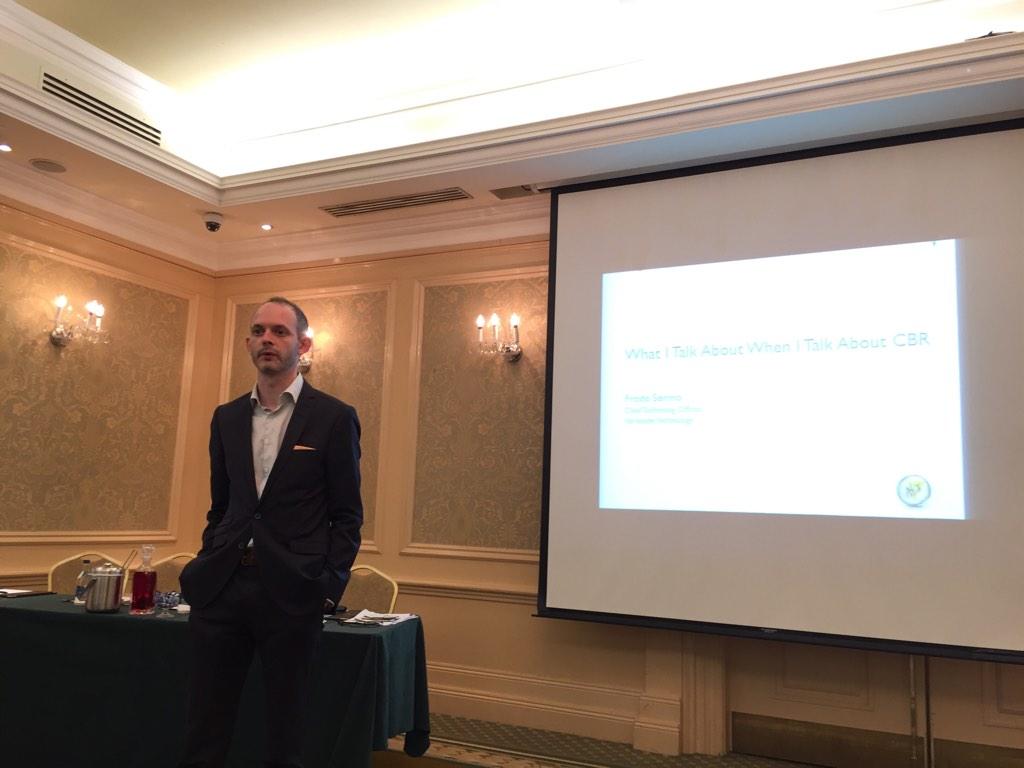 Kersti Bach from Verdande Technology presented "Automatic Case Capturing for Problematic Drilling Situations".
Finally, Gleb Sizov presented work on "Acquisition and Reuse of Reasoning Knowledge from Textual Cases for Automated Analysis"

As the icing on the cake, ICCBR will coming to Trondheim in 2016!